Make payments securely via Stripe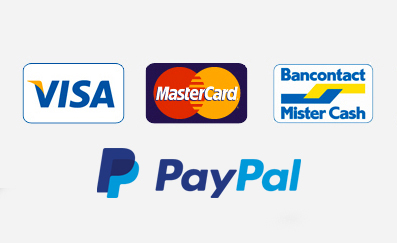 COMPOSITI sought to provide you with an online payment that guarantees maximum security when making your transactions. 
Here's why we chose to use Stripe !
This secure method of payment ensures a limitation of fraud and the protection of buyers through:
Filtering the transactions by card payments (automatic verification of bank cards).
The guarantee of non-repudiation of transactions.
Monitoring and data retention for 4 years plus the current year (to trace a transaction in case of dispute).
Data privacy
An anti-piracy system
...
More than 15 payment options accepted including domestic methods.